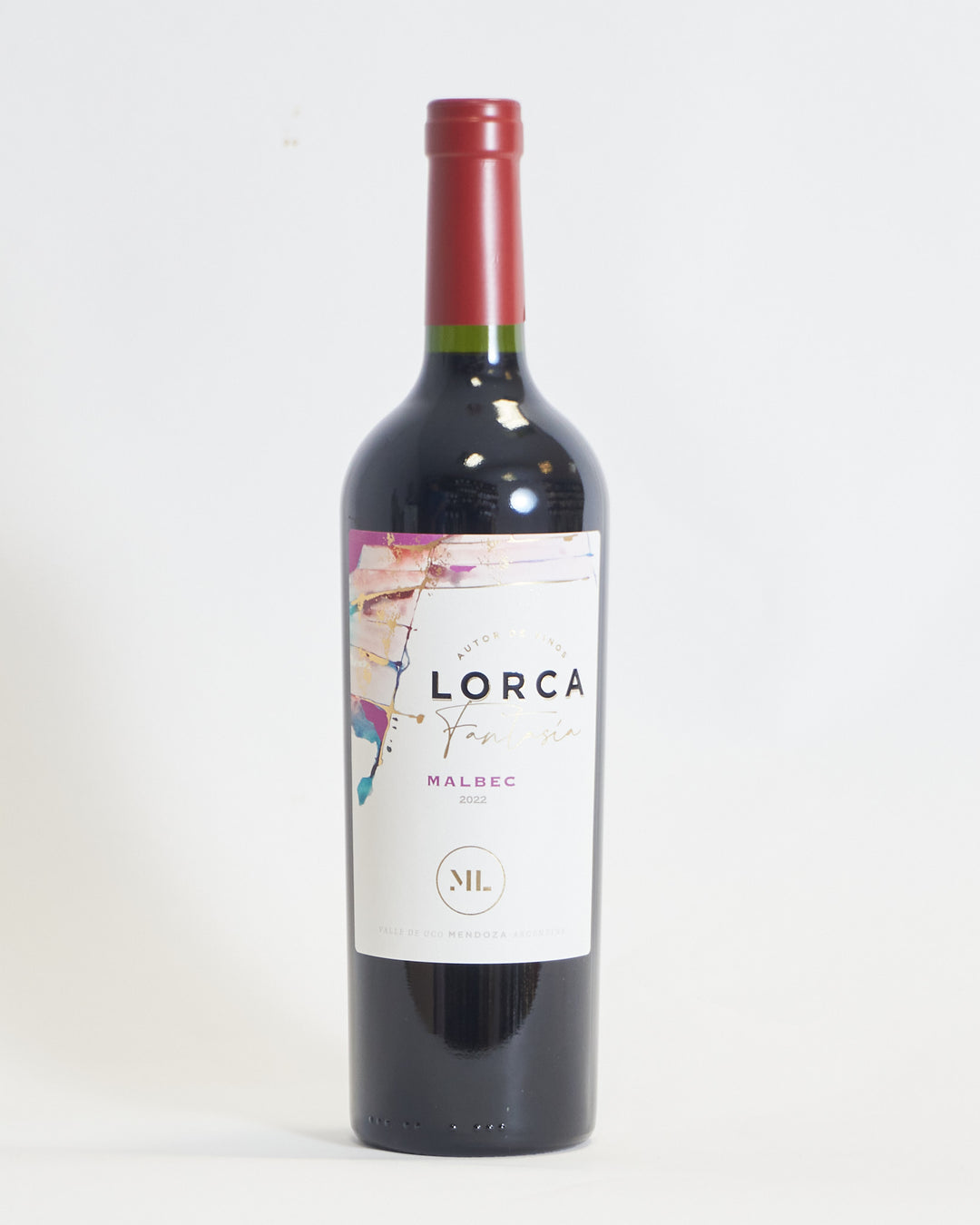 Mauricio Lorca 'Fantasia' Malbec 2022
This exquisite Malbec from Mauricio Lorca's newest vintage is an interesting and complex selection. Crafted of only the finest grapes, its bold flavour and deep colour make it an excellent special occasion wine. With prominent notes of plum and blackberry, its lingering finish is an experience to remember.
Regular price
£14.99
/
Tax included.
---
We aim to have your wine ready to collect within 4 hours or less. Please note Click & Collect is only available during the shop opening hours, Tuesday - Saturday, 10am-5pm.
On occasion, our online store may not be fully aligned with our stock in the shop. If you order something we don't have enough stock of, we will call you and either provide a similar wine, or order your wine in for a few days time where possible.