We are an independent wine merchant located in the centre of Ringwood, Hampshire. We offer a large selection of wines from around the world, including some locally sourced wines and spirits.
WHolesale
We supply a variety of local establishments with wines in the Hampshire/Dorset area, including restaurants, pubs, caravan parks and community shops.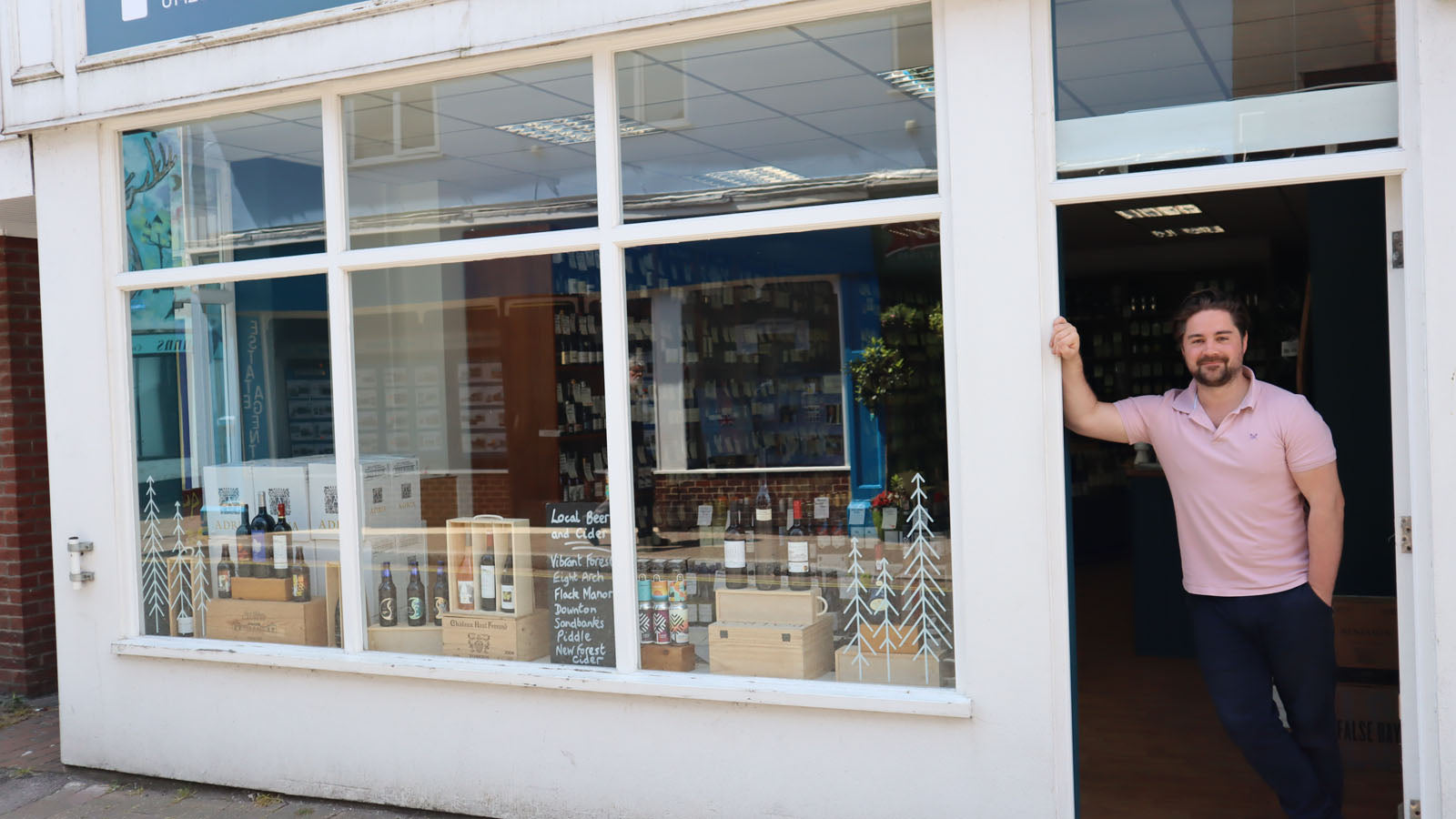 Find us
Ringwood High Street
Come and see us on the high street, order in advance and we can pop it into your car without the need for parking.
OPEN: Tuesday-Saturday, 10am-5pm CLOSED: Sunday-Monday
Shop Now