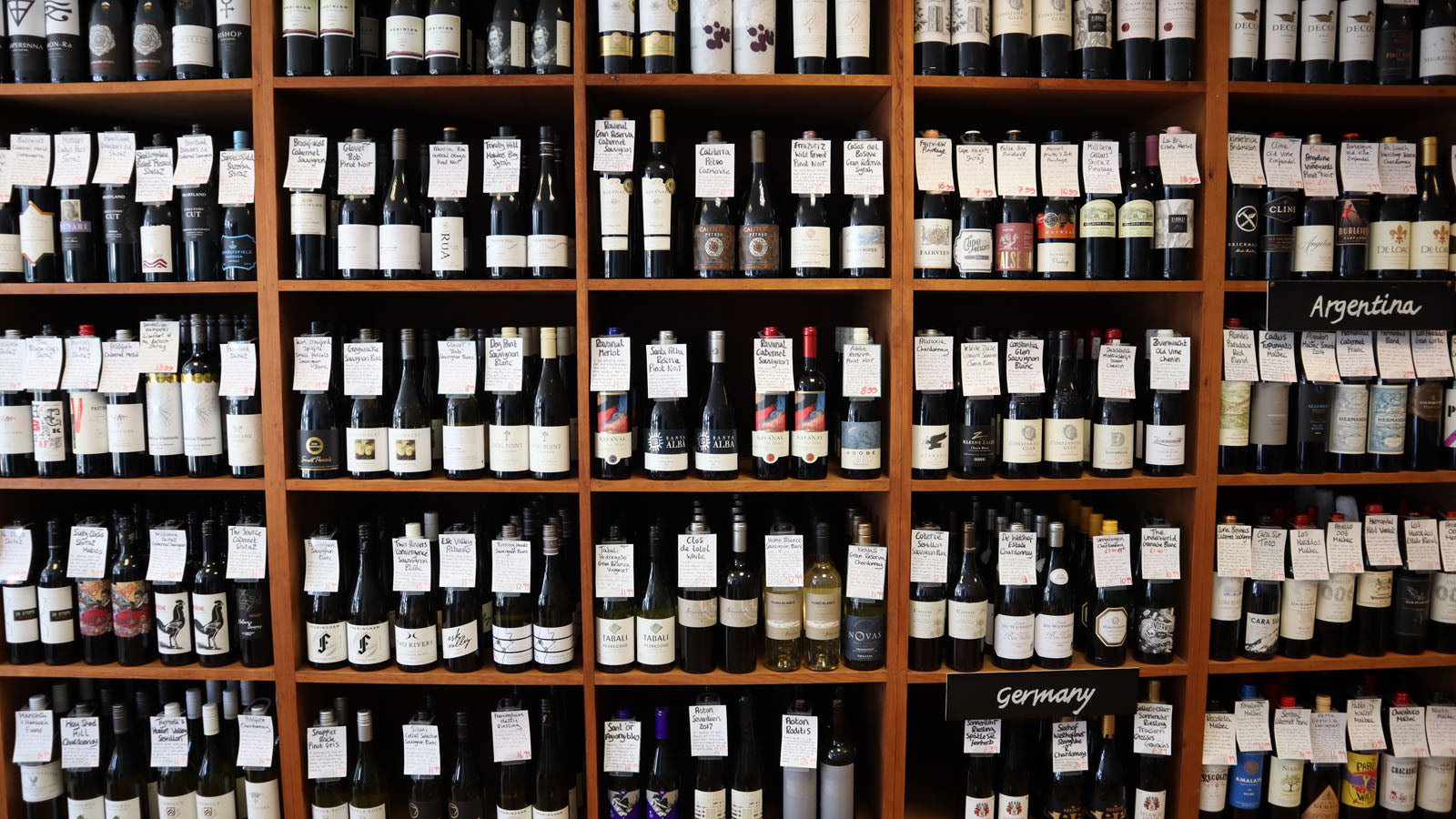 Welcome to New Forest Wines! We are an independent wine merchants located in the centre of Ringwood, Hampshire.

Established in 2008, New Forest Wines was originally founded by Graham Sims. In September, 2022, Graham sold the business to Daniel Read, who had been working in the shop since May 2021.

Meet Daniel
As a newcomer to the wine industry, Daniel has taken it by storm and worked hard to make his mark on New Forest Wines, including a rebrand, shop refurbishment and brand new website.

Having lived in London for over 5 years before relocating to Dorset with his girlfriend, Holly and Cocker Spaniels, Dolly & Bacchus, Daniel spent a lot of time dining out in the capital. As a self confessed hedonist, Daniel specialises in offering exceptional wine that can be enjoyed with or without food.

Experience counts
Daniel passed his WSET 2 & 3 with Distinction, and did volunteering at Marlings Vineyard in the New Forest before starting at New Forest Wines as Assistant Manager in April 2021.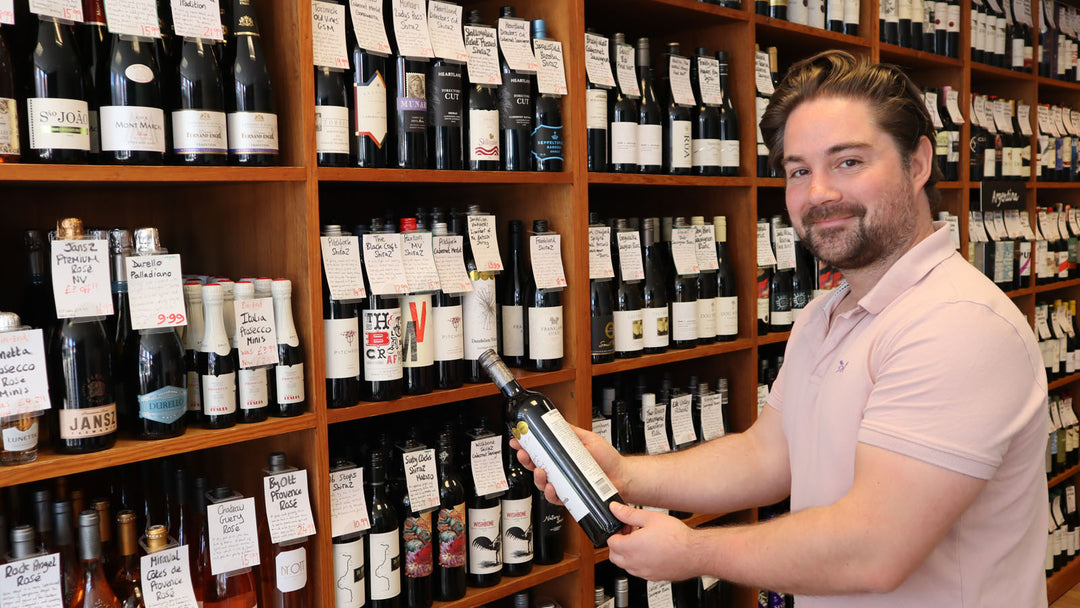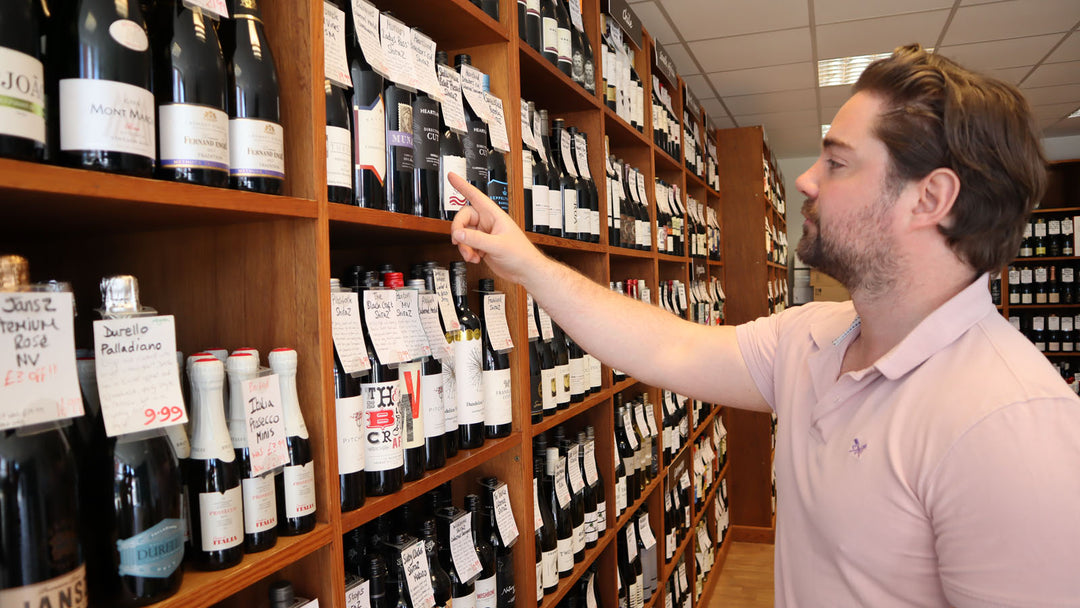 Since then, Daniel has not looked back and is passionate about supplying beautiful wines, from across the globe, for his customers.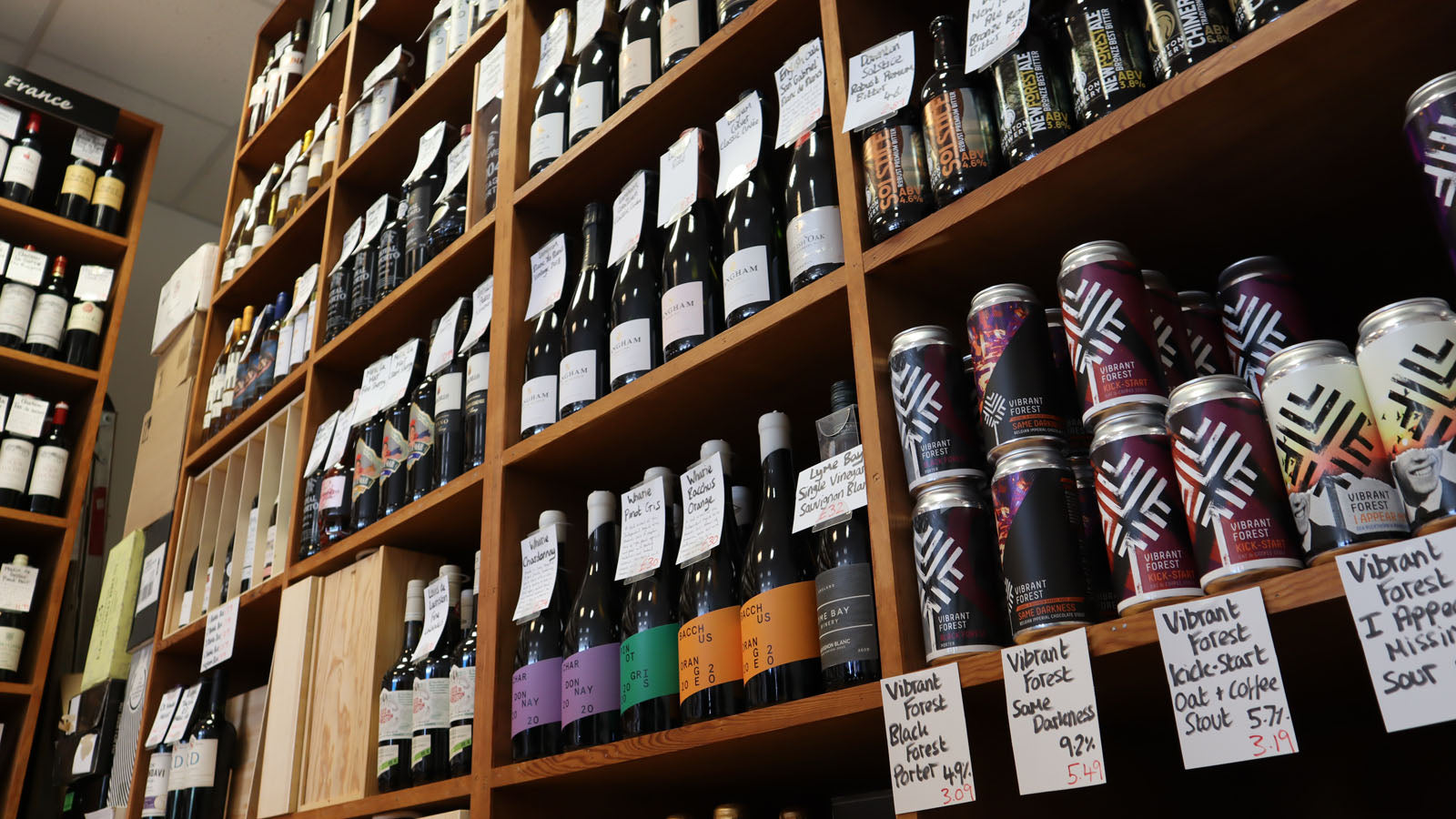 Everything you need
We have a wide range of wines in the shop that will suit any palate. Whether you're looking for a midweek quaffing wine or a weekend dinner party show stopper, Daniel will be able to make the perfect recommendation.